Match & Shoot
Created for Ludum Dare 41. Theme: Combine 2 Incompatible Games
A twist on the classic match 3 type game, marrying the genre with the FPS genre.
See how high you can score within the timeframe, keep your ammo refilled. Higher combos earn more points!
WASD - MOVE
MOUSE - AIM & SHOOT
SPACE - JUMP
R - RELOAD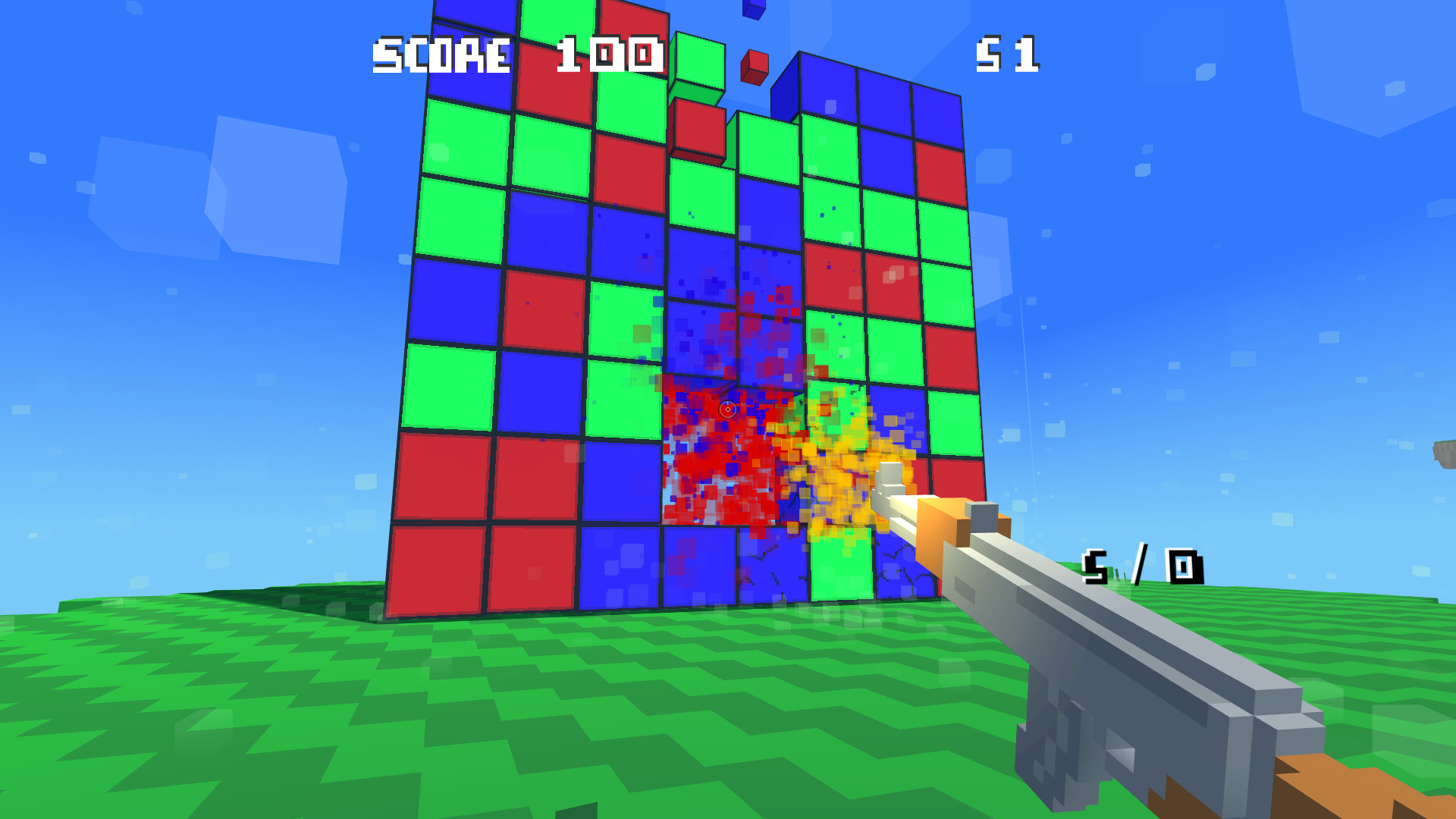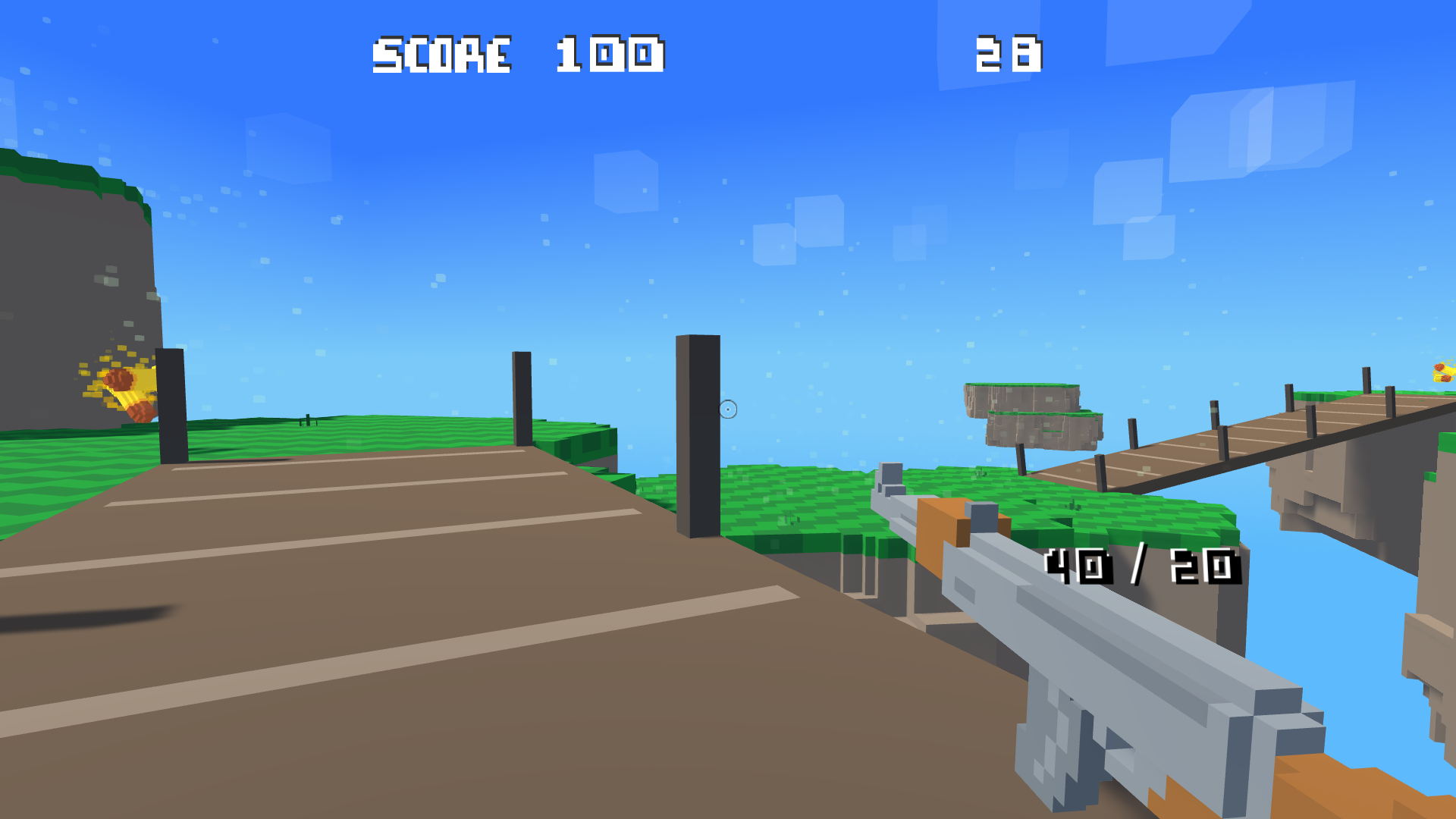 Install instructions
Download the file & unzip - open the .exe file.
Download
Download
fps_match3_final_ludum.zip
21 MB